Playbook
Manager's Guide To Compensation & Promotion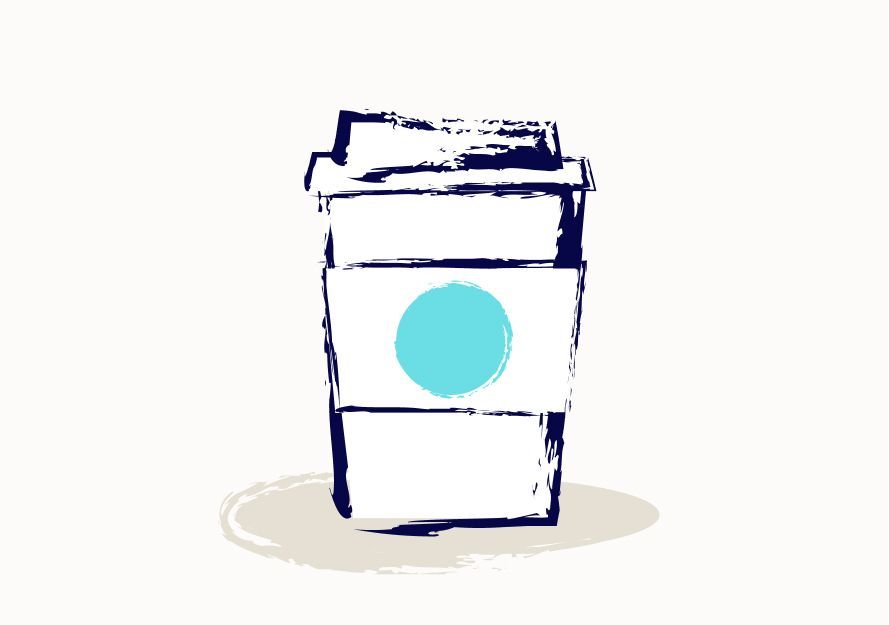 Promotion Philosophy
Like hiring, try to continually raise the bar when it comes to promotions. In order to do that, employ a team based approach that makes the direct manager an advocate, but not a final decision maker. A Promotion Committee will collectively review and approve promotions on a bi-annual basis. A promotion is defined as a change in level/responsibility.
Browse the full playbook: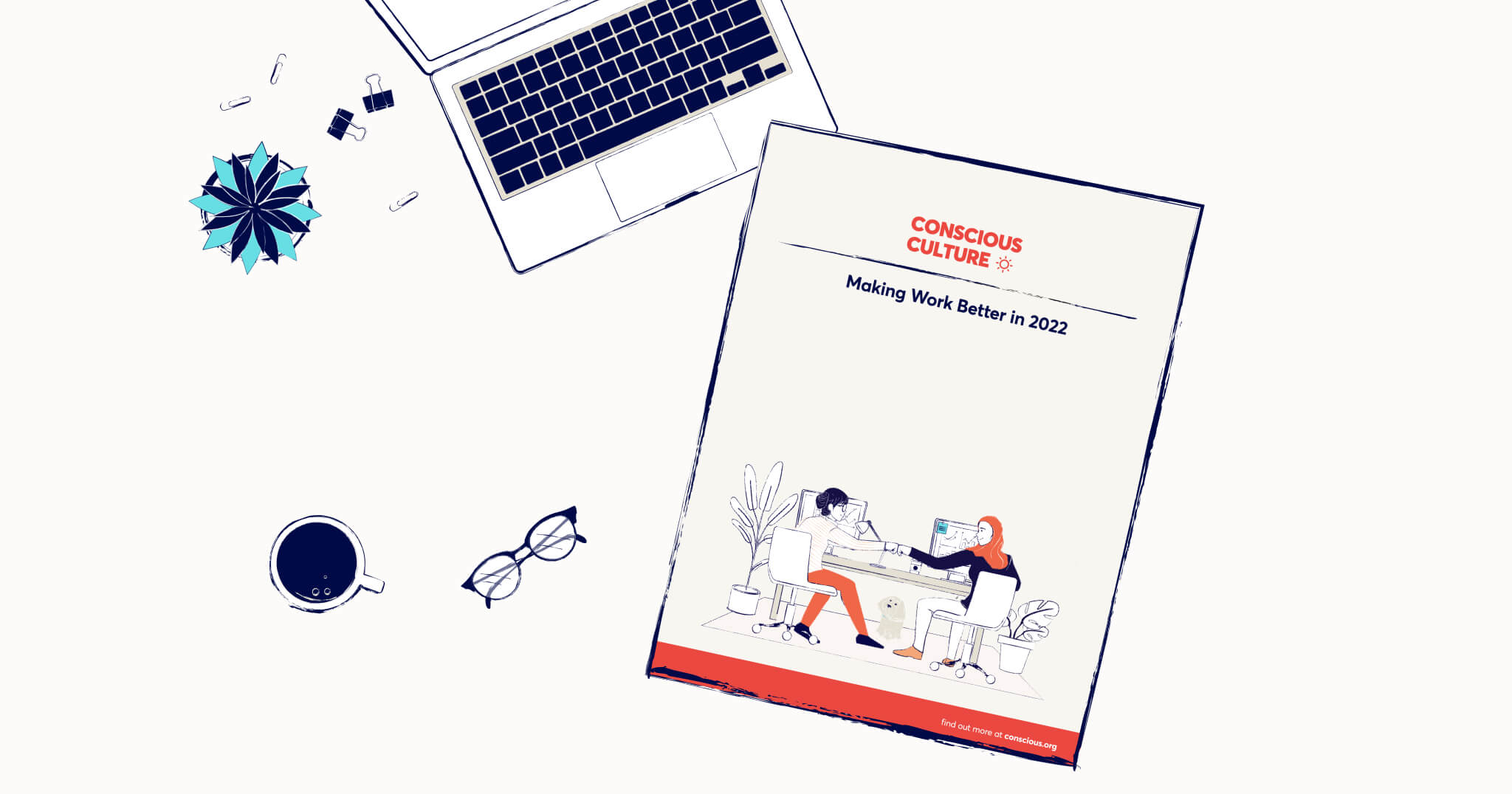 Compensation Philosophy
Compensation should be:
Fair: Individuals are compensated within the outlined compensation band for their role. Individuals who are in similar positions with similar skill sets should have similar compensation.
Transparent: initial compensation and changes in compensation should be communicated with transparency and clarity.
Competitive: Be competitive with the market in our base salary, equity, and total compensation.
Data Driven: Compensation decisions are always backed by market data.
Aligned & Flexible: Align with the needs of our team members. That means we're willing to be flexible in terms of cash/equity mixes in order to make sure that we account for the needs of our team. When possible we aim to compensate more with equity than cash.
Compensation Adjustments
We try to align compensation adjustments & promotions with our bi-annual performance review process.
There are four types of compensation adjustments:
1. Promotion: An increase in level will likely result in increases in cash and equity; this should bring the recipient up to the level you would hire them at today for their new position. The data for the compensation changes will come from the leveling and compensation guides for each team.
An employee can receive a promotion during either H1 or H2 performance review cycle.
2. Merit-based Increase (within Level & Compensation Band Guide): Compensation Bands are created so that employees can progress within them; low to middle to top of band. For an employee doing well within their level who is not ready for a promotion, a merit-based increase of compensation within their band can be awarded.
An employee can receive a merit-based increase during either H1 or H2 performance review cycle.
Employees who have not received an increase in compensation in the previous 12 months are eligible for this increase.
3. Adjustment: Bi-annual talent audits during our performance and compensation cycles. This is any compensation adjustment needed to ensure your workforce is compensated in line with bands, to ensure pay equity and fairness.
4. Outstanding Performance Bonus: These grants are only intended for top employees who truly distinguished themselves on the basis of amazing accomplishments over the past year. Individual performance bonuses generally would be 1-10% of that person's OTE/base salary.
These bonuses are a one-time event.
Bonus can be made in either equity or cash; or a combination of the two.
An employee can receive an Outstanding Performance Bonus during either H1 or H2 performance review cycle.