Performance Review Philosophy
Learning and growth are a central part of culture, as exhibited by the"United and Unique" operating value. Learning and growth are critical to our company's success and employees can improve through ongoing feedback, clear development paths, and mentorship from your managers and team members.
In addition to regular ongoing feedback from your managers, it is important to periodically step back and take a 10,000-foot view of how team members are performing overall.
The review process helps you examine where employees have excelled and/or come up short in the previous six months. It also helps clarify the next steps for development or signals when a team member is ready for their next challenge.
Teams must relish the insights and feedback that come from the Performance Review process, and become energized by the opportunity to improve and get stronger.
Browse the full playbook: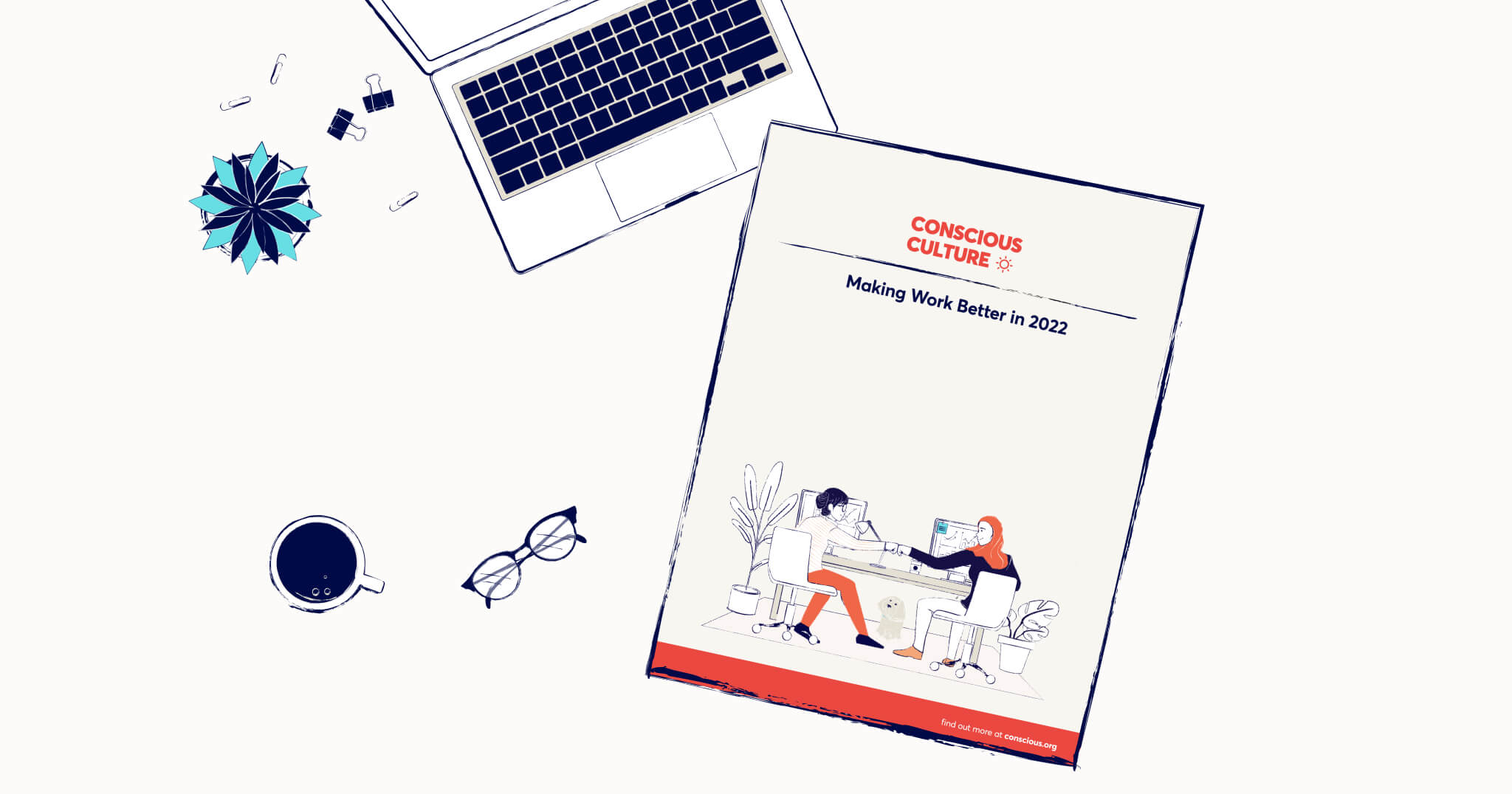 H1 & H2 Reviews
The first and second halves of the year (H1 and H2) are a typical bi-annual Review Cycle. This cycle is a six week process (the bulk of the manager/IC work) with bi-lateral reviews for all employees. They can be either Deep Dive (for most team members, an annual process that includes peer reviews) or Follow-Up (peer reviews are not a necessary part of this review cycle) review cycles. Everyone will do one formal and one follow-up review cycle annually. The goal is that this is a more lightweight approach than doing 360 reviews every six months.
Performance Review Terms Glossary
Peer Review: three peers selected by your manager (with input by you) who answer qualitative questions about working with you in Lattice (or any other talent development tools) . HR will review selections to ensure equal balance load and fairness.
Self Review: you review yourself, answering questions in Lattice and writing about your work.
Upward Review: direct reports provide written feedback about their managers; answer a set of questions in Lattice.
Manager Summary: your 'review.' Written feedback and performance score by your manager, delivered in person at the end of review period. Saved as PDF, lives in Lattice.
High Level Process and Timeline

Review Periods: March – August and September – February of each year
Eligibility: Employed for more than three months
Review Process: Allocate about eight weeks for all of the written reviews, calibration sessions, promotions and compensation review process, and manager and direct reports 1:1 meetings to review feedback and career development
Promotion Committee Process
Timeline: After all Self and Upward Reviews are submitted and calibration sessions are completed. Before manager delivers packets to direct reports.
Details:
Individuals on committee will review the promo packets
1 meeting, ~2 hours
Need three days to follow up with managers and tie-up process
Promotion Process: Managers fill out a Promotion Proposal for direct reports eligible for a promotion, title change, or comp change.
Objective: Alignment on company-wide promos, title changes, comp changes. Decisions finalized before managers meet with direct reports in 1:1s.
Promotion Committee: Comprised of HR, Finance, and Executive Team
Promotion Committee Agreements:
Confidentiality – All information discussed during the meeting and the resulting outcomes should be kept confidential by all parties involved.
Equitable Review & Approval – Commitment to being equitable and fair in the review and promotion process.
Clarify Standards – Review of the ratings scale and scale definitions used in the performance evaluation process.
Performance Trends of Group – Examination of the performance distribution against business performance broadly and how the distribution compares to the previous performance period.
Alignment with Business Results – Discussion of the linkage between initial performance ratings with the results produced by the business unit.
Rating Adjustments – Modification of ratings, as necessary, to accurately reflect performance over the performance period.
Tips for Managers:
Schedule your Delivery of Review separately from your weekly one-on-one. Make the title clear so your direct report knows this meeting is to discuss their Performance Review.
For example: Torie / Mary: H2 Review Delivery
Deliver your review via Lattice 24 hours in advance of your scheduled meeting so that your direct report has time to read and digest. Follow up in Slack to remind them that we will be discussing in full in the Review Delivery meeting the following day.
Lead the meeting! This may sound obvious but YOU are running this Review Delivery. Prepare before the meeting and do the leg work ahead of time to not only deliver feedback, but also have proposed follow up.
Be prepared for Career conversations. Review time is a natural time for driven employees to discuss their career aspirations. Do some planning ahead of time to discuss the career pathing within your team and to also listen and ask questions about what your direct report is looking for from their time at your company.
Everyone wants feedback. Your team wants to hear how they are doing – at all levels and in all roles. Feedback fuels growth. This is true for both high performers and those currently under performing.
High performers are going to want to continue to be challenged and grow; prepare for how to support them in this and make sure to provide constructive feedback and advice beyond "keep doing what you're doing."
Managers Follow Up
Performance Management is work!
Good performance management is a continuous process of feedback delivery and coaching that the Manager is responsible for. Make sure the Review is just the launch pad for a process for continuous feedback and follow up. Ideas for follow up include:
Scheduling a one-hour monthly coaching chat, separate from your standard one on ones
Review action items together and adjust as things progress, taking time to celebrate improvements – positive reinforcement is important.
Capture and share concrete examples of what's going well and what isn't going well on a continuous basis to share in your one on one's.